International and Domestic News
Click Here for UEFA Euro 2016 Shedule and Results
The fixture schedule for the 2016-17 season will be released on or about 15 June, including all of the key dates in the football calendar such as The FA Cup and competitions, Premier League, Football League, European competitions and internationals The Premier League kicks-off on 13 August 2016 and ends on 21 May 2017.
Click Here for information on the proposed Stamford Bridge Redevelopment.
Congratulations to Willian, Chelsea Player of the Year and Player's Player of the Year.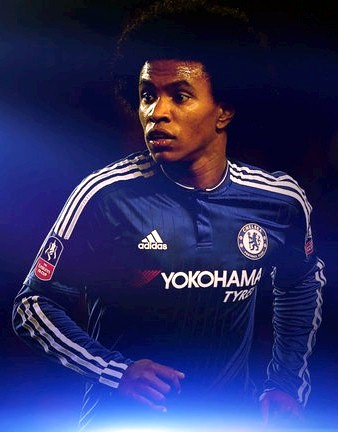 Premier League Table
Team
P
W
D
L
F
A
GD
Pts
AFC Bournemouth
0
0
0
0
0
0
0
0
Arsenal
0
0
0
0
0
0
0
0
Burnley
0
0
0
0
0
0
0
0
Chelsea
0
0
0
0
0
0
0
0
Crystal Palace
0
0
0
0
0
0
0
0
Everton
0
0
0
0
0
0
0
0
Hull City
0
0
0
0
0
0
0
0
Leicester City
0
0
0
0
0
0
0
0
Liverpool
0
0
0
0
0
0
0
0
Manchester City
0
0
0
0
0
0
0
0


Full Table